Kurtz Orchards Farm and Marketplace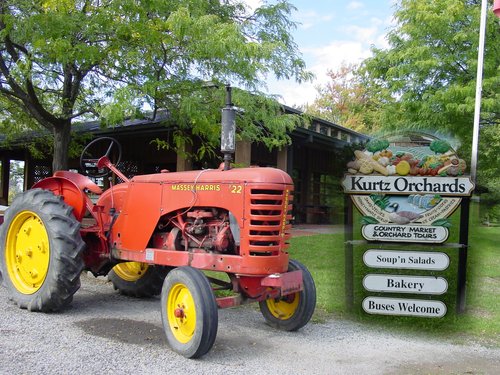 16006 Niagara River Parkway, P O Box 457
Niagara-on-the-Lake ON
L0S 1J0 Canada


Kurtz Culinary Food Shop also located on 38-40 Queen Street, Niagara-on-the-Lake


Phone: 1-905-468-2937

Toll-Free: 1-888-909-2937

Web: http://www.kurtzorchards.com




Return To Shopping


---

The content of our business and attraction directory appears by courtesy and
generous assistance of the lodging owners of this website. Please view our
Niagara Business and Attraction directory author credits page


Featured Lodgings

THE SWINTON COTTAGE



The best location for your Niagara-on-the-Lake vacation!



THE READ HOUSE



Rest, Relax and Enjoy



THE MARTIN HOUSE COTTAGE



Spacious getaway suites with private outdoor access/seating



THE IRISH HOUSE B&B



We Cater To All Your Needs



SERENDIPITY B AND B



At Serendipity you may arrive as a guest but you will leave as Family!!