Beautiful Niagara Falls. This is the American Falls from the observation deck of the Skylon Tower in Fall of 2011.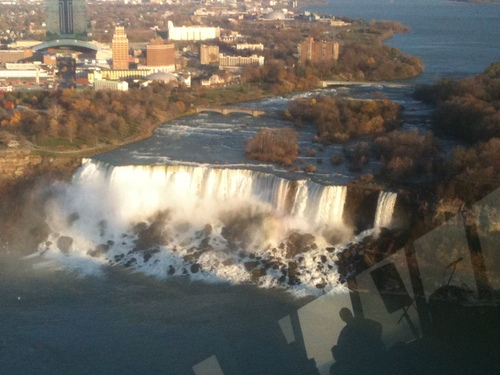 This photo was brought to you by:
ALEXANDER MCKEE HOUSE

Return To Our Photo Gallery

Featured Lodgings

CAPE HOUSE B&B



Welcome to our home!



THE PROMENADE B&B



Stylish and contemporary accommodation



SUSAN'S VILLA
BED AND BREAKFAST



COME AS A GUEST AND LEAVE AS A FRIEND



THE MARTIN HOUSE



Large guest suites with two bedrooms in a tranquil garden setting



BRASS BELL



Come aboard and enjoy true hospitality.