Visit Niagara on the Lake museum to find out about the towns rich history.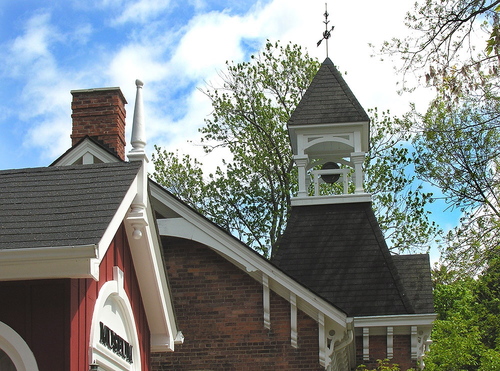 This photo was brought to you by:
ALEXANDER MCKEE HOUSE

Return To Our Photo Gallery

Featured Lodgings

CAPE HOUSE B&B



Welcome to our home!



ABAGALES VICTORIAN HOT TUB AND SUITES



GORGEOUS ROOMS TONS OF AMENITIES IDEAL LOCATION INCLUDING HOT BREAKFAST BEST RATES BOOK FROM INNKEEPER



KIA-ORA
BED AND BREAKFAST



You never really leave here...you just go home for awhile.



THE KING'S WAY
BED & BREAKFAST







ACE OF HEARTS
BED AND BREAKFAST



Ideal location within walking distance to the heart of the attractions